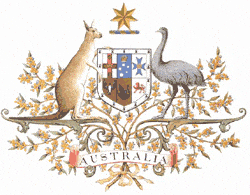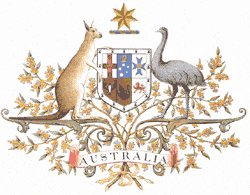 Live Music Australia – an Australian Government initiative
With Sky Cave
Facebook event: https://www.facebook.com/events/217115177059895
On Saturday October 2 the 'Try To Keep in Touch' WA Tour rolls into Settler's Tavern, Margaret River.
Joining STAPLETON will be rock-dog Margs locals, Sky Cave.
~ Please note this event is a safe space and disrespectful behaviour will not be tolerated.
~ We acknowledge that this event is taking place on stolen land. We acknowledge that sovereignty was never ceded and pay our respects to elders past, present and emerging. Always was, always will be Aboriginal land.