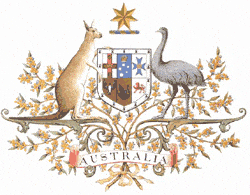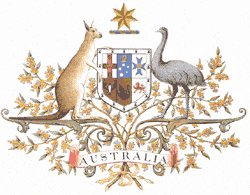 Live Music Australia – an Australian Government initiative
FREE ENTRY
Facebook event: https://www.facebook.com/events/2693851924246746/
Kaurna Cronin returns to W.A as part of a string of shows winding around the country in support of his new single 'If The First Time Was The Last Time'.
Kaurna Cronin is a multi-award winning singer-songwriter and folk rock artist who tours globally performing his swag of deep and inventive songs. A captivating entertainer performing with his trio, Cronin combines the best and most intimate aspects of the folk genre with an inventive, modern approach; always seeking to push the folk genre to new heights.
His artistry in combing emotive soundscapes with intelligent and earnest lyrics in the tradition of folk troubadours who are storytellers first and foremost has seen him awarded Folk Alliance Australia 'Artist Of The Year', National Folk Festival 'Youth Award' among a number of other songwriting and performing accolades. Cronin has released seven albums and mustered 700+ European performances in previous years proving he is an artist well poised to keep folk moving into the future.
Cronin's knack for timeless sentiment and rich imagery in his songs, his relentless touring schedule including performances at major festivals Woodford Folk Festival, Rudolstadt Festival (DE), Port Fairy Folk Festival, Valkhof Festival (NL) and National Folk Festival and his truly artistic approach to sharing story and song have cemented him as an artist for this moment; setting him at the cutting edge of contemporary folk.