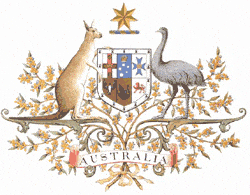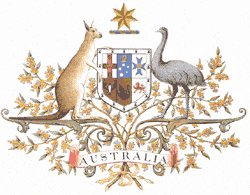 Live Music Australia – an Australian Government initiative
FREE ENTRY
Facebook event: https://www.facebook.com/events/settlers-tavern-margaret-river/humble-armada-live-settlers-tavern/541387436983538/
Join Humble Armada as they celebrate the release of their new single 'Hurry Away' for their first regional show at Margaret River's 'Settlers Tavern'.
After a successful run of sold out shows around Perth the band is continuing to stand out for their live performances and unique sound. Continuing on from the release of their debut EP "The Door", the Humble Armada has entered a new phase of their recording journey harnessing a vintage surf rock, 60s psychedelia and power pop sound in the lead up to their upcoming record.
Get down to Settler's on the 17th of September for a massive show, completely free of charge! This is a show not to be missed!
18+ ID Required