Jordan Mac
Sunday, May 9 @ 3:00 pm
FREE ENTRY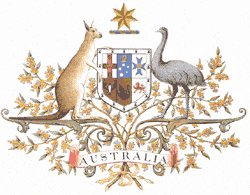 Live Music Australia – an Australian Government initiative
FREE ENTRY
Jordan Mac 'Coming Home' – Single Launch Tour

Australian Progressive Folk and Roots artist Jordan Mac returns to WA in May hot off the heels of his forthcoming single release titled Coming Home. The track harks back to life on the road as a touring artist and a song of longing for the comforts of home. It features the talents of Luke Williams (Dead Letter Circus) on drums, Ian Peres (Wolfmother / Amy Shark) on Synth and produced by Matt Bartlem (Lastlings / Boo Seeka)
Jordan brings the solo show back to WA following two weeks in self-isolation to reenter the state and will be hitting Settlers Tavern on May 9th. The show will be a return to his roots, stripping the set down to performing percussive Twelve string Guitar and stomp-box.
'Coming Home' is set for release everywhere on April 30
Related Events
Dine at our award winning Bistro then enjoy stay and enjoy the music.