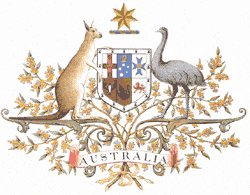 Live Music Australia – an Australian Government initiative
FREE ENTRY
with special guests Sunsick
Facebook event: https://www.facebook.com/events/307270180821911/
Eli Greeneyes is setting up for his debut run of shows along the W.A. Coast. Off the back of successful single releases "Lately" and "21" the West Australian will also be dropping his new single, "Tragedy" on March 24th, 2021.
"There are few songs out there which have the power, the energy, and the message needed to grab you by your collar, pull you in, and make you listen to every second" – Tone Deaf
"Reminiscent of Oasis with hints of YUNGBLUD, Eli Greeneyes' voice teems in desperation and anguish" – Music Feeds
If you've enjoyed the first few releases, wait until you see it all live!