TRADING HOURS

Monday – Thursday
Front bar: 11:30am
Bistro: 12:00pm
No food from 3-5pm

Friday
Front bar: 11:30am
Bistro: 11:30am
Bar menu: 3-5pm

Saturday & Sunday
Front bar: 11:00am
Bistro: 11:30am
Bar Menu: 3-5pm
Bistro bookings are recommended
Drink
The best wine list in Margaret River
Wine    Sit, sip and enjoy. Offering a large range of wines by the glass, or bottle from an extensive wine list featuring over 600 wines. You may choose from local, Australian and international varieties, with continued endorsements by Gourmet Traveller WINE 3 glass seal and awarded Reader's Choice, Best Australian Listing and Hall of Fame. Also judged one of  the 'Top 50 Places to Drink Wine in Australia'  as part of the 2020 Wineslinger awards, 'Best Wine List WA' and 'Best Listing of WA Wines' 2019.
Beer   We LOVE beer. With 16 Taps pouring local and international beers  and ciders, including our very own Margaret River Ale Company brews, you'll never be stuck for choice. Try one of 60+ different bottled beers from all over the world, including France, USA, Belgium, Japan and of course Australia's best.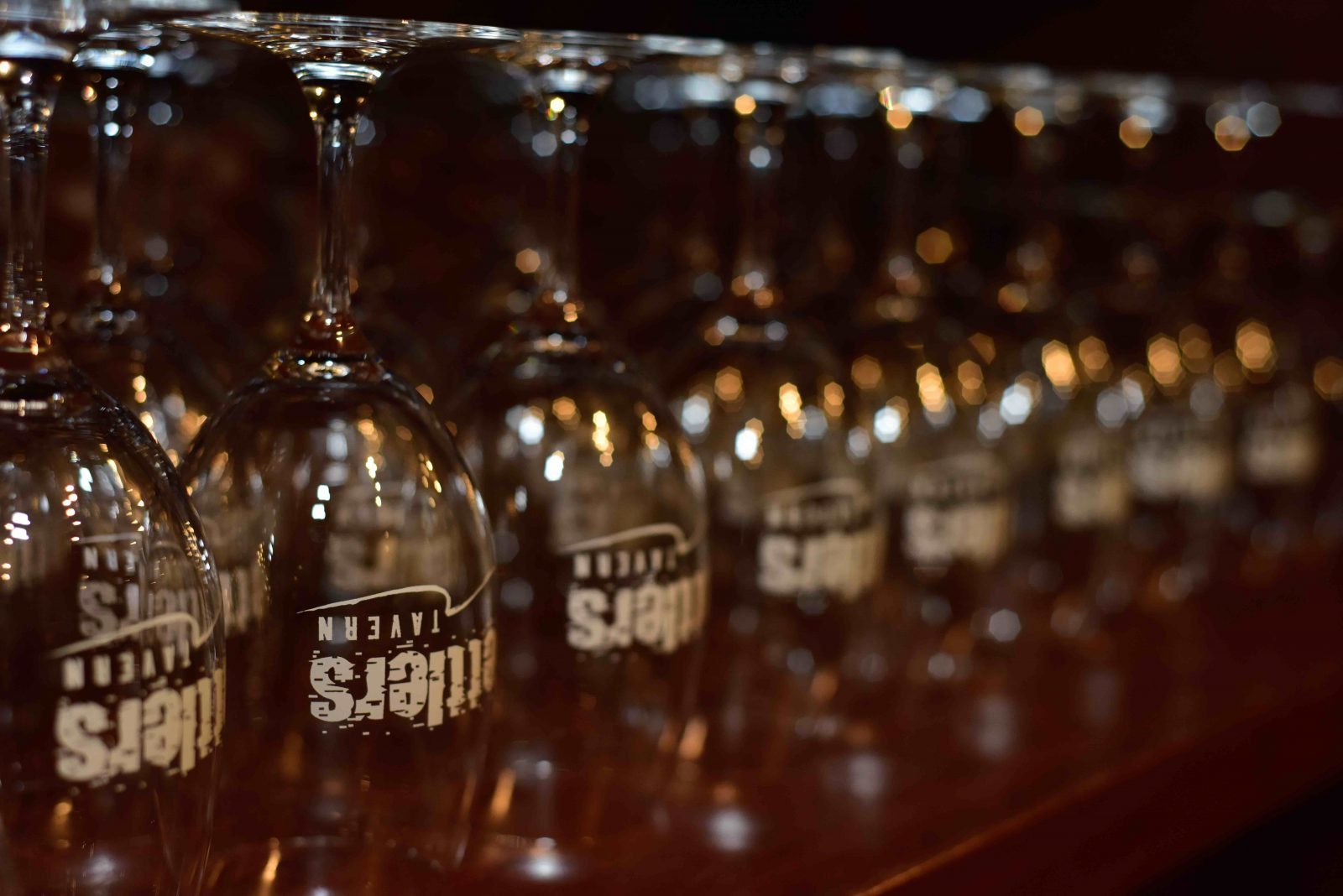 Spirits    We have one of the most extensive spirits list in the south west.  Featuring 10+ Single Malt Whisky, rum from Guatemala, France's finest cognacs and brandyand the usual crowd favourites.
Cocktails    Offering all  the tasty cocktails you can imagine and more. We also offer seasonal cocktails, depending on the weather.
The Home of Live Music in Margaret River, Settlers has been a live music venue since 1977.  
Now with Hall of Fame status for the Australian Hospitality Awards (WA) for 'Best Entertainment Venue'.
Warning
Under the Liquor Control Act 1988, it is an offence:
to sell or supply liquor to a person under the age of 18 years on licensed or regulated premises; or
for a person under the age of 18 years to purchase, or attempt to purchase, liquor on licensed or regulated premises.