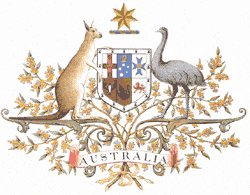 Live Music Australia – an Australian Government initiative
FREE ENTRY
SIMO & EDLIN present their first Live DJ set @ The Settlers Tavern in Margaret River.
Expect nu disco, house, tech and always some light fingered jazz flute.
Remember, great electronic music is like a fine wine. It comes in different bottles and colours but it all tastes the same when you've had too much. All you'll remember is having a great night and a bloody good laugh.