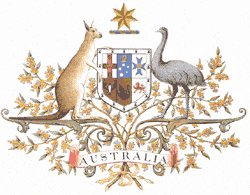 Live Music Australia – an Australian Government initiative
FREE ENTRY
Sky Cave are swooping into the old stomping grounds of Margaret River for a massive show @ the infamous Settler's Tavern! 
The band has been working real hard on recording a plethera of rock n roll and fine tuning their set throughout the process to give you the best performance you could wish for!
With support from none other than the mesmerising Sash Seabourne Band – YOU'RE NOT GONNA WANNA MISS THIS ONE!