Hippo Crush
Saturday, January 15, 2022 @ 9:00 pm
FREE ENTRY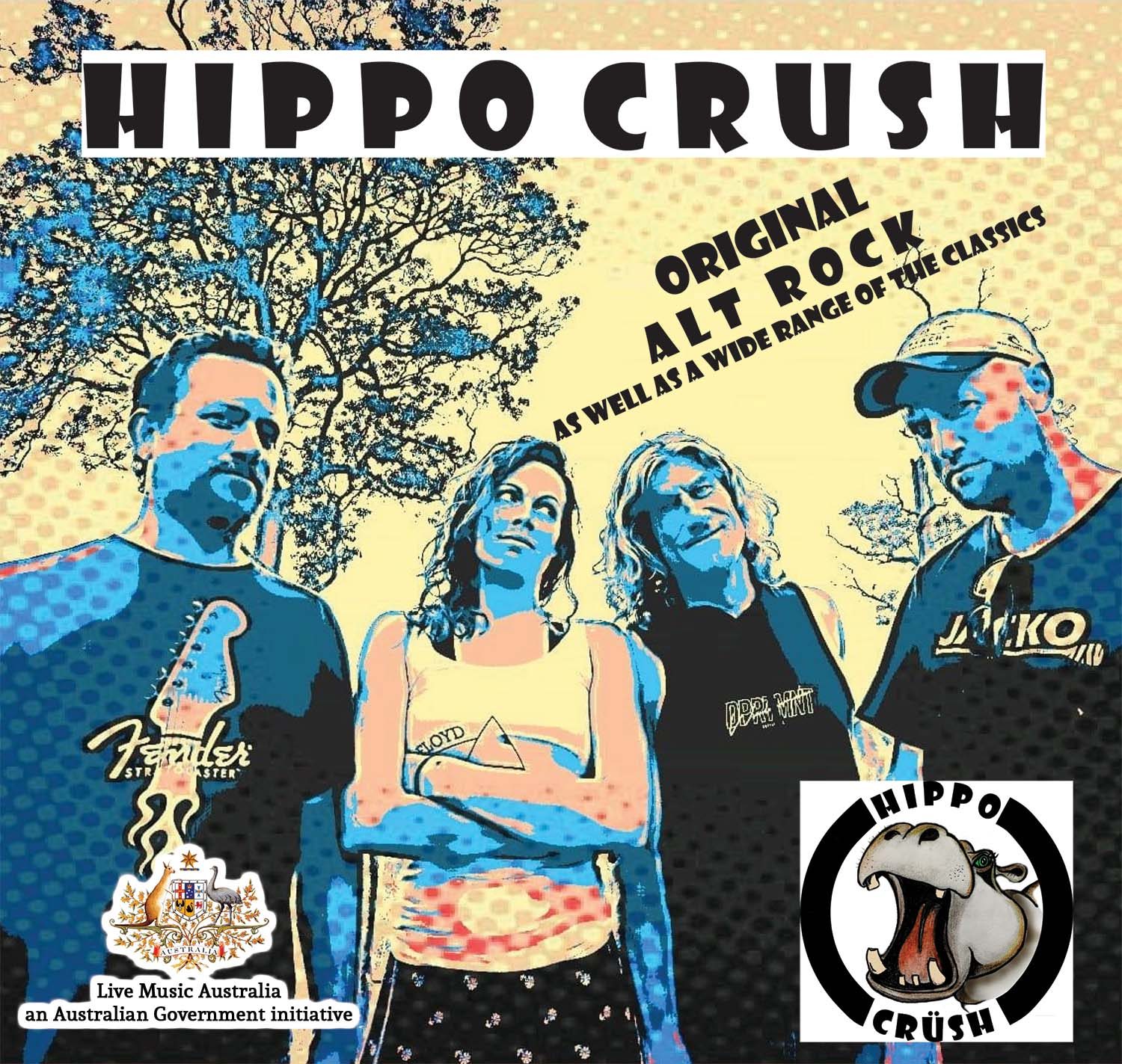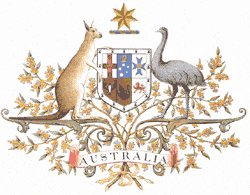 Live Music Australia – an Australian Government initiative
FREE ENTRY
We will be delivering a mixture of our unique brand of original alternative rock as well as a heap of covers that everyone will be able to rock out to and have a good time.
So were sending a call out to everyone who wants to listen to something different and have a good time.
Related Events
Dine at our award winning Bistro then enjoy stay and enjoy the music.