Hippo Crush
Friday, June 18 @ 9:00 pm
FREE ENTRY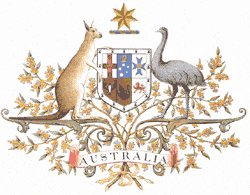 Live Music Australia – an Australian Government initiative
FREE ENTRY
Facebook event: https://www.facebook.com/events/796369371318480/
Hippo Crush are returning to the Settlers Tavern on Friday the 18th of June.
We will be delivering a mixture of our unique brand of original alternative rock as well as a heap of covers that will get everyone rocking out and having a good time.
So if your wanting to hear something different or some of all time classics come on down for whats set to be another massive night at the Settlers!
Music starts from 9:00 and its a free entry gig.
Related Events
Dine at our award winning Bistro then enjoy stay and enjoy the music.