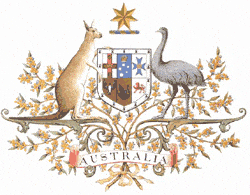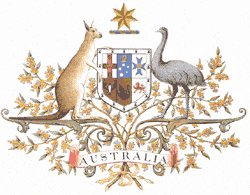 Live Music Australia – an Australian Government initiative
FREE ENTRY
Guthrie has since performed across the nation in various formats (Solo, Duo & Trio) and has been on various festival lineups including: Nimbin MardiGrass, Mandurah Channel 7 Crabfest, Musical Fruits Festival, Kinetic Dreaming Music Festival, Bob Marley Outernational, WAMFest, Gidgestock, Chronicfest, and more. Along with supported acclaimed artists including The Original Wailers, DownSyde, Georgi Kay & Matt Gresham.
After a change in lineup and refresh of styles, Guthrie Trio are excited to announce the release of "Fresh Ground", a five track EP showcasing a variety of compositions with meaningful messages and a mix of danceable rhythms, warm tones and catchy hooks.
"Fresh Ground" is now available at www.GuthrieMusic.com/FreshGround along with most major platforms including: Spotify, iTunes, Google Play, Amazon & Tidal.